RECORDING
Vocals, Spoken Word (Voice Over) and Instruments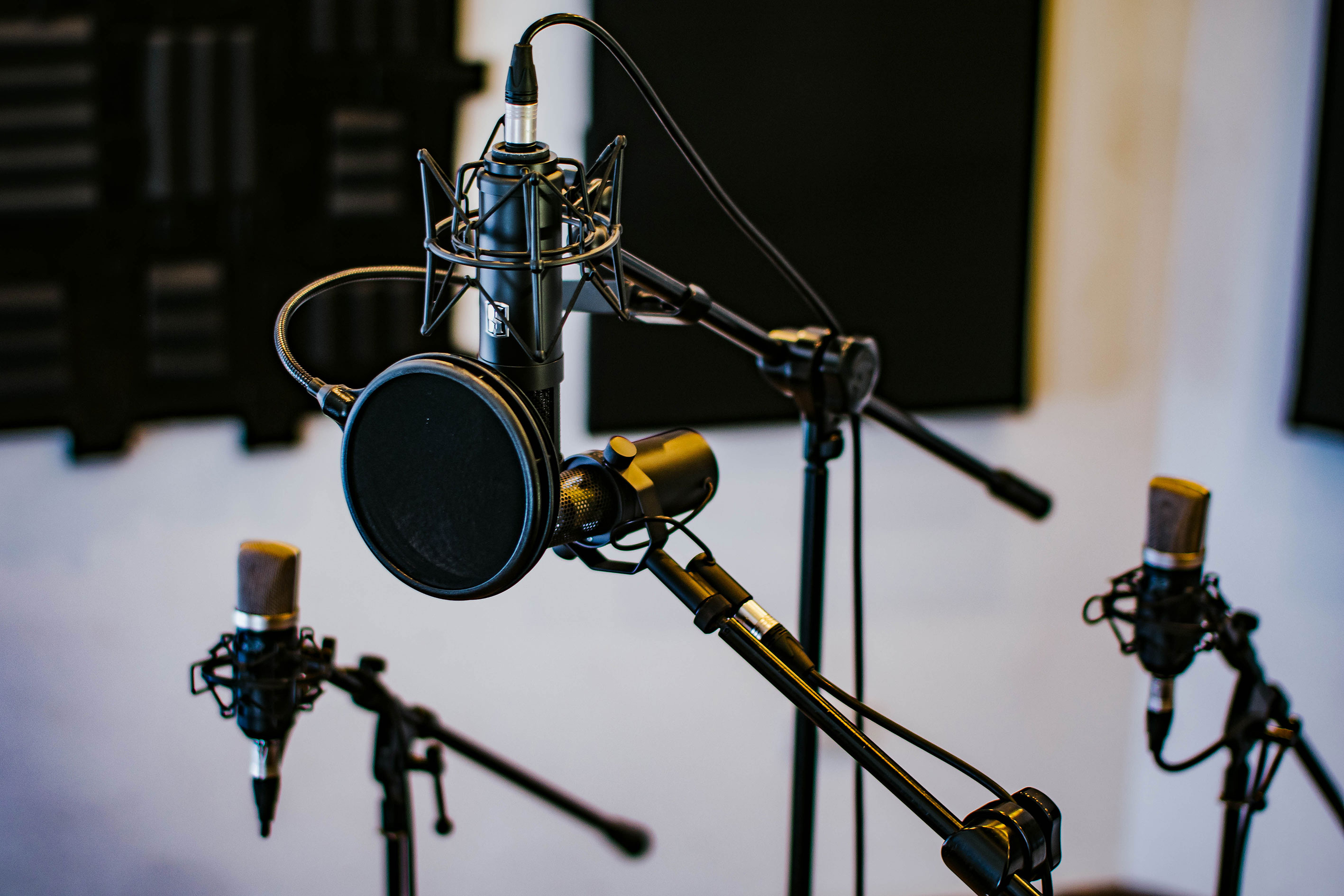 POST PRODUCTION
Audio Editing, Pitch Correction, Mixing and Mastering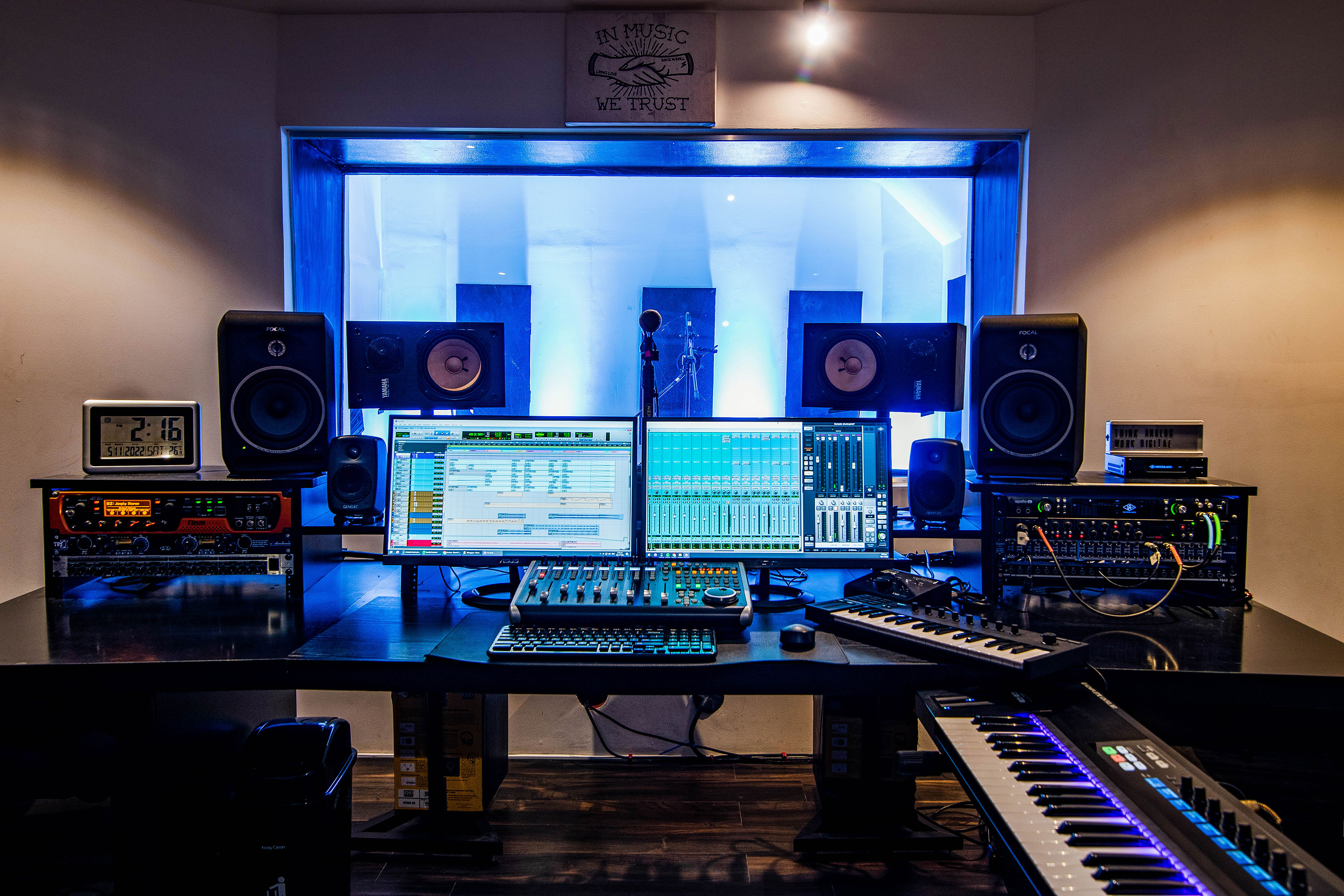 MUSIC PRODUCTION
We bring your songs to life – from demos to masters.
SONIC BRANDING
Sound Identity Creation, Custom Scoring/Video Synchronization, Commercial Jingles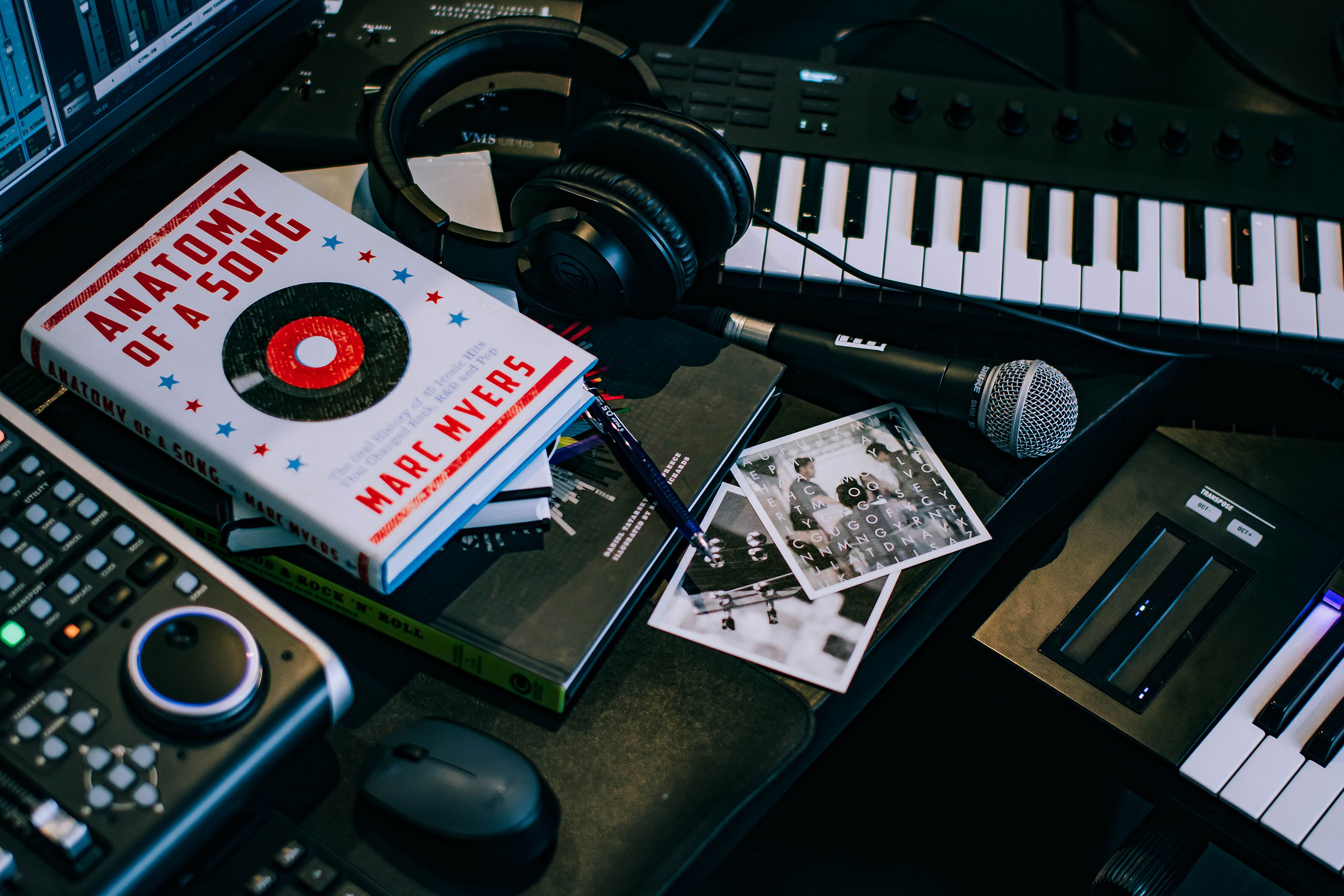 DUBBING & ADR
Set-up for Dubbing and Automated Dialogue Replacement inclusive of video playback support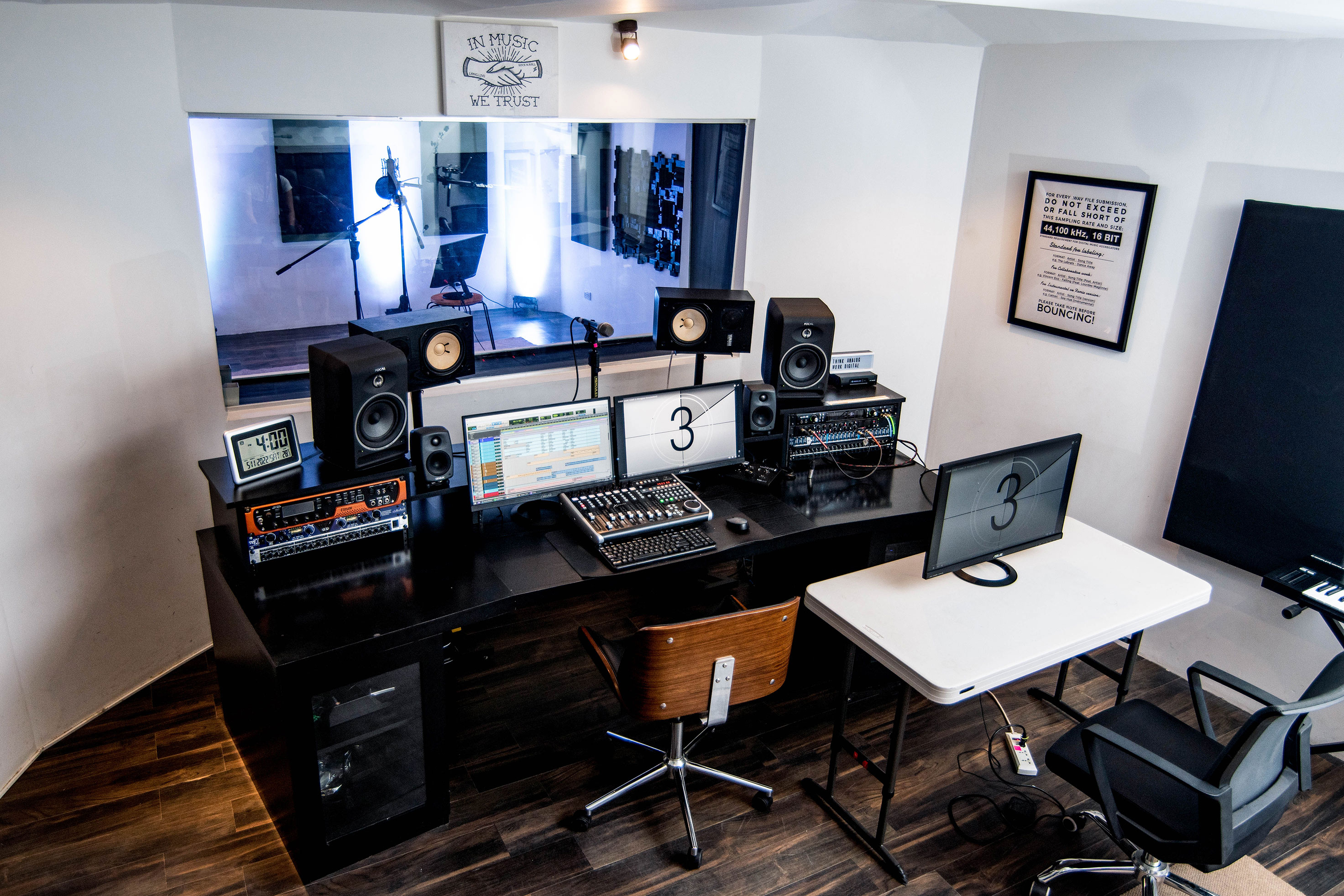 PODCAST
Clear and polished recording for podcasts with options of video recording services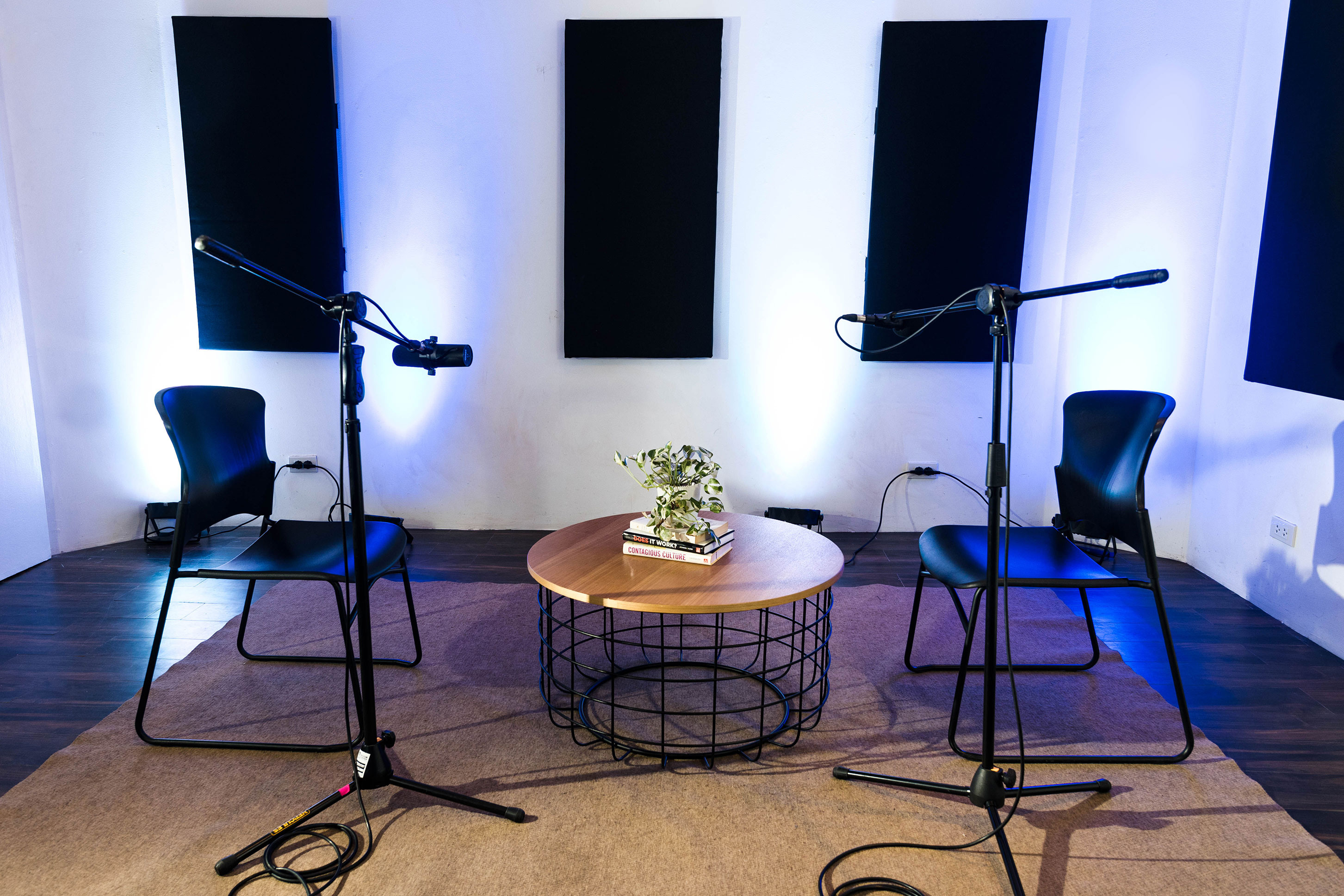 COMMERCIAL JINGLE PRODUCTION
From conception to post-production, we create catchy jingles to support any brand, service or company.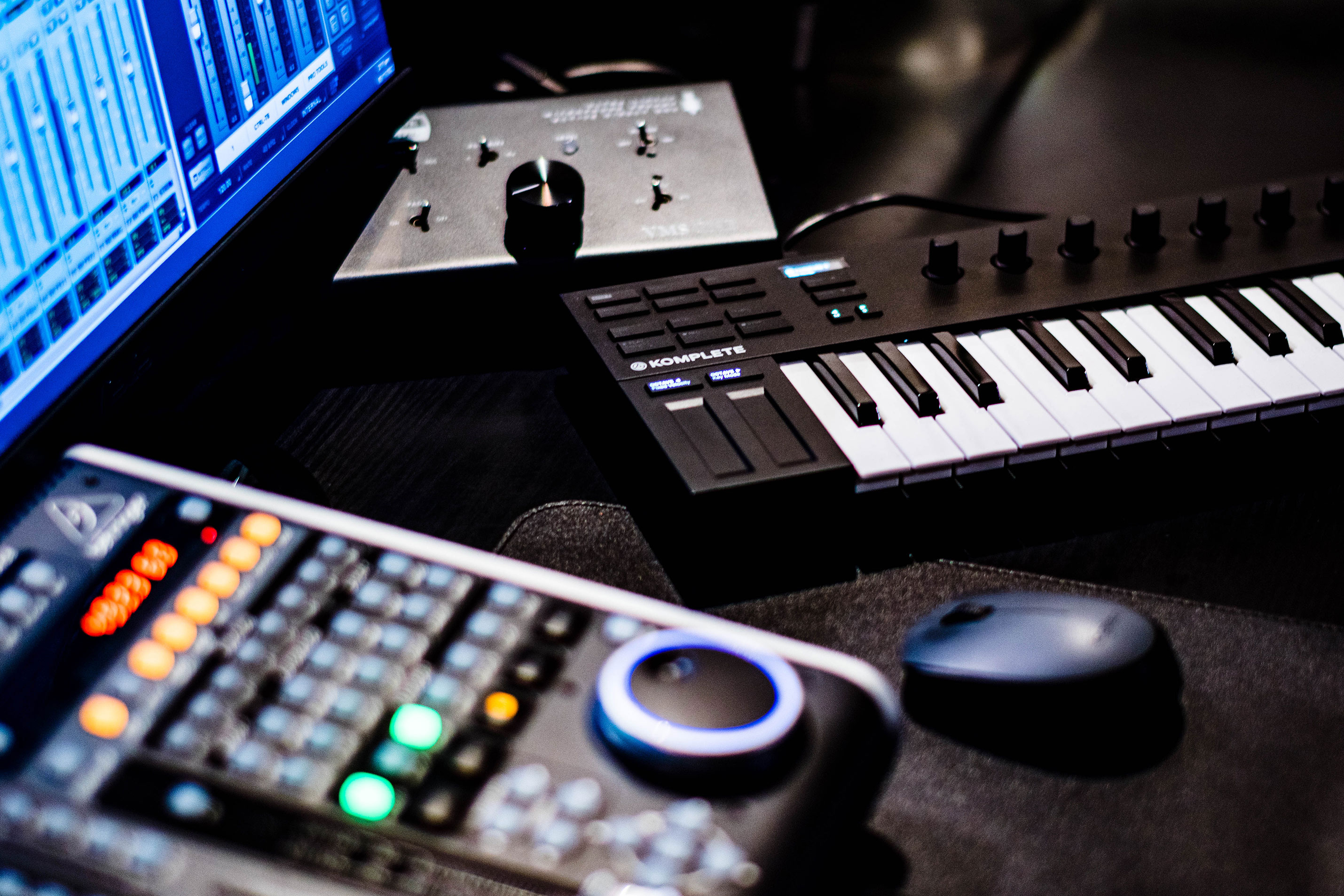 LIVE EVENTS PRODUCTION
Physical, Technical and Creative Mounting of small, medium and large-scale events.