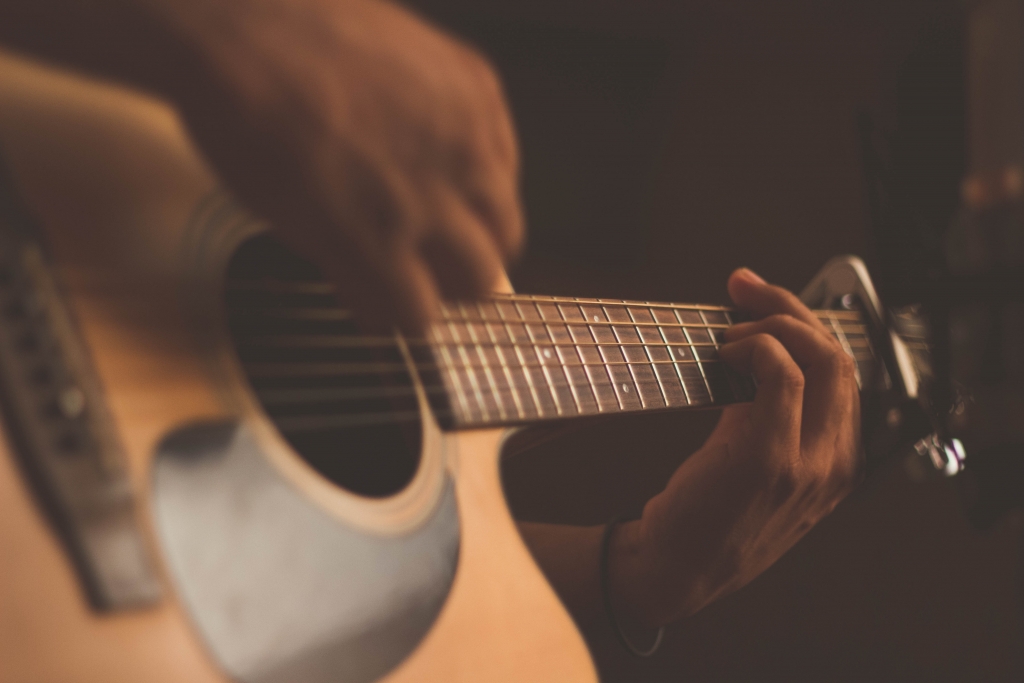 Ever felt the intimidation of going into something new? That weary feeling you can't shrug off about making the rookie mistakes that are just bound to happen with your nerves on haywire? We feel you. Fret no more! We've narrowed it down for you to guide you through your recording studio experience.
Preparation Is Key
The whole experience, especially if it's your first, can be nerve-racking at times. It's easy to get distracted and that can derail you from your goal for the day. It's best to get into it with ease, and to be relaxed as you can be. Show up for your session well-rested, focused, and prepared.
Your Time Is Gold
Traffic in the city hasn't been on anyone's side lately, so it's best to take into consideration the estimated travel time you'll need to get to the studio right on schedule. When you show up an hour late, it'll cut your session that much shorter, and will be incredibly anti-productive for yourself and the people you're working with. As we don't all have the luxury of a seemingly endless flow of budget, we recommend you show up at least 30 minutes prior to your session to avoid any mishaps.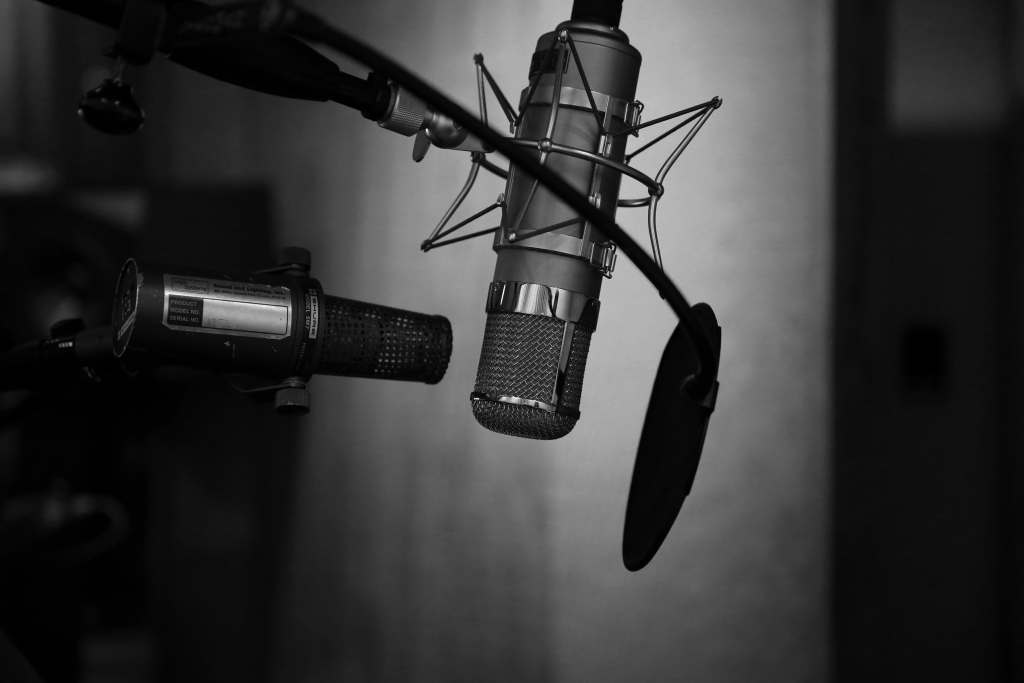 Manners Matter
The recording studio is a creative space for both the sound engineer and the artist. The whole experience is your chance to connect within this unique social environment, so it helps to always be mindful.
Wait your turn. Make sure the previous session has finished before you go in. Trust us when we tell you, you don't want to go bursting in on anyone else doing the take of their life.
Mind the noise. The Control Room isn't really the ideal place to grab a beer and catch up on the latest lifetime drama. Be mindful of your volume especially when the people in the room need their ears for listening to properly execute their job. Also, when in the Live Room, don't forget to switch your phones to silent mode to avoid having to do a retake because your ringtone went off with a sick guitar solo that's not part of your track.
Leave no trace. For the well-being of the staff and other clients, make sure to clean up after yourself once you finish your session.
Communicate Clearly. Get your point across properly to avoid any confusion when it comes to mixing. It helps to let your concerns be heard before the final output is released.
Know Your Music
It saves recording time when you've already mastered your material before you go in for your session. Practice until you can achieve cleanly playing your music. This helps you avoid fumbling your way through messy takes.
Indulge in the Experience
Making music is invigorating and having the privilege to work on it and witness it evolve from just words on paper to this genuine magic is surreal. Don't miss out on the lessons you take away from the experience, and just have the time of your life.